I spent two nights looking for my notes on Paolo Roversi: another misplaced box. Never having to move could be my goal in another life. But I clearly remember our meetings on that unattractive 14th arrondissement street where I grew up, near the Porte d'Orléans in Paris. He had – still has – a raspy voice softened by a slight Italian accent, quite hypnotic. When Paolo Roversi drove a Citroën 2CV, I was a fan of Tina Modotti and Rogi André; I also had a soft spot for the Parisian Hungarians, Brassaï and especially for André Kertész, about whom Agathe Gaillard*, his gallery owner, wrote an incomparable book in 1980 for the Belfond publishing house.
I think, but I'm not entirely sure, that before I saw Paolo Roversi in his studio in Paris, I had met him in Monaco and maybe in Barcelona at a photo festival. But it's hard to imagine him anywhere other than his Luce studio, crammed with books, books and more books and otherwise naked (so no vampires); a place where you immediately feel at home and ready to be immortalized in this bespoke setting. Over the years, the studio had gotten cozier, but never quite squeaky clean, because Paolo Roversi is always the same.
Roversi was born on September 25, 1947 – the same year as Polaroid – in Ravenna (Emilia Romagna), where he made his first reportage on the local pine forests where Michelangelo Antonioni was photographing The Red Desert. When the film was developed, to his surprise, nothing was there: "The wild horses, the wind, the smell of the pines, everything I thought I could put in my picture was gone… Photography is a language you can speak must learn, and I could only stammer."
He dreamed of becoming a conductor and practiced with his mother's knitting needles. After some studies in Bologna (law) and a longer stay in Venice (love), he went to Paris in November 1973 on the advice of the Renaissance man Peter Knapp. He took his first steps with fashion photographer Laurence Sackman (1948–2020). – "then a household name like Bourdin or Newton" – who showed him "how to be a professional. How not to compromise your vision, the customer, the image. Be ready to do anything to create a photo. While an amateur stops at the third hurdle, a pro goes all the way. It's not about money or equipment, it's about ethics."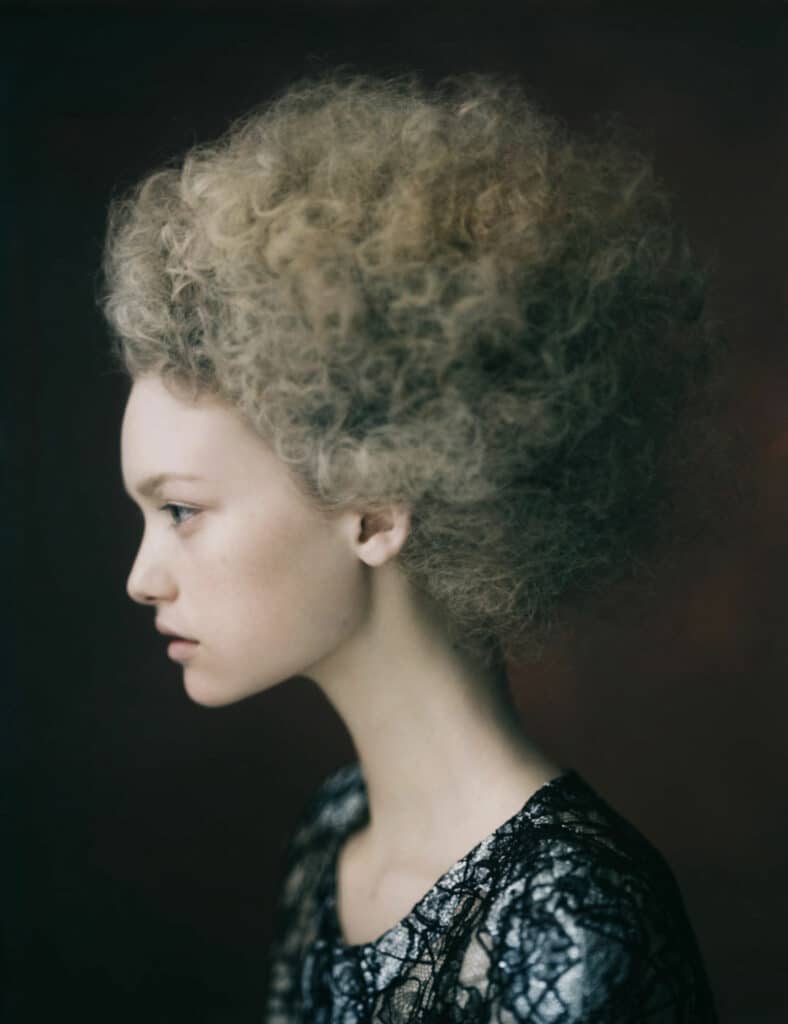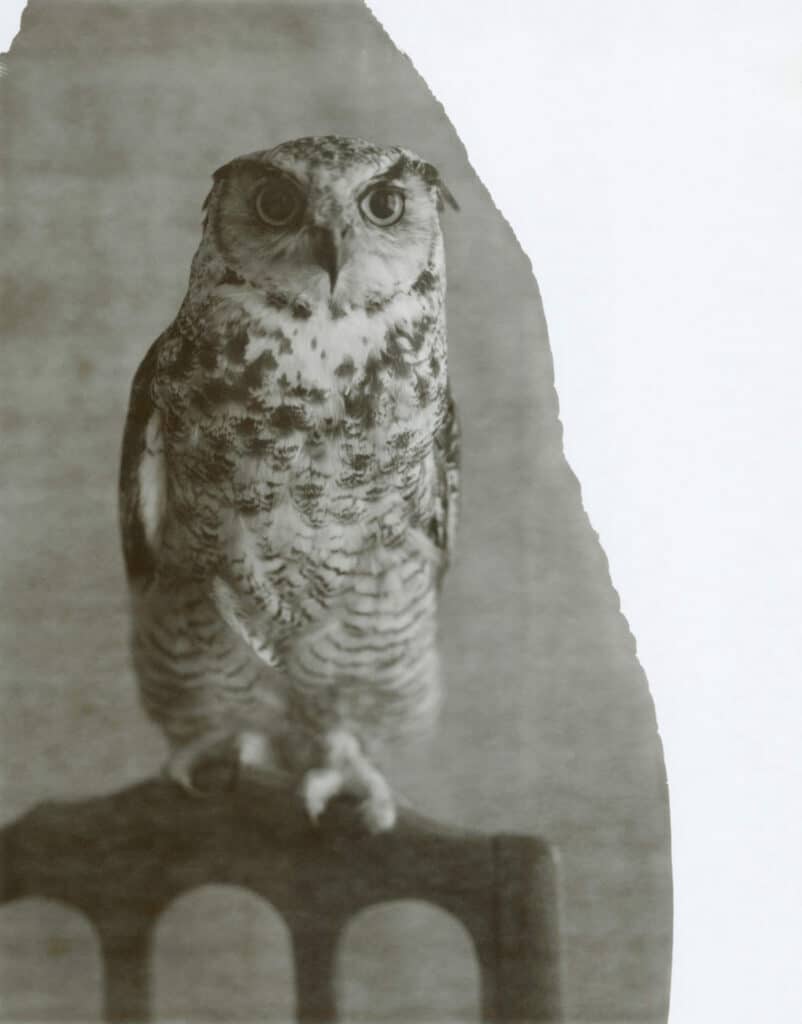 Ethics: the word summarizes Roversi's photography in the world he "accidentally" chose or that "accidentally" chose him, that is, the world of fashion. He didn't want to lie at his feet, he wanted to take away all vanity: no glamor, no garish colors, no bodies embalmed or tortured by reframing. Nothing pretentious, just a certain agility. We know how fashion can sometimes hyster those who make it and those who wear or comment on it, provoking metamorphoses worthy of Molière's Précieuses is joking. Few photographers could resist this alluring spectacle.
"Every photograph is a portrait," this Nadar heir reminds us, indicating that he belongs to a medium that "makes things appear." Like Nadar, he strives for "intimate resemblance". In addition to paper collections designed for fashion magazines such as the famous Fashion Italythen under the direction of Franca Sozzani, Paolo Roversi enjoyed some young female nudes and models that he brought together in his first book, Naked, published in 1999 by Stromboli. "Any photograph is revealing, but nude portraits reveal many things. Portrait is not only an aesthetic gesture, it also has a psychological dimension. Nadar showed that well! I don't want to sound religious or anything, but I think photography is above all the representation of the unknown, of the unreal. Photography is a dream for me."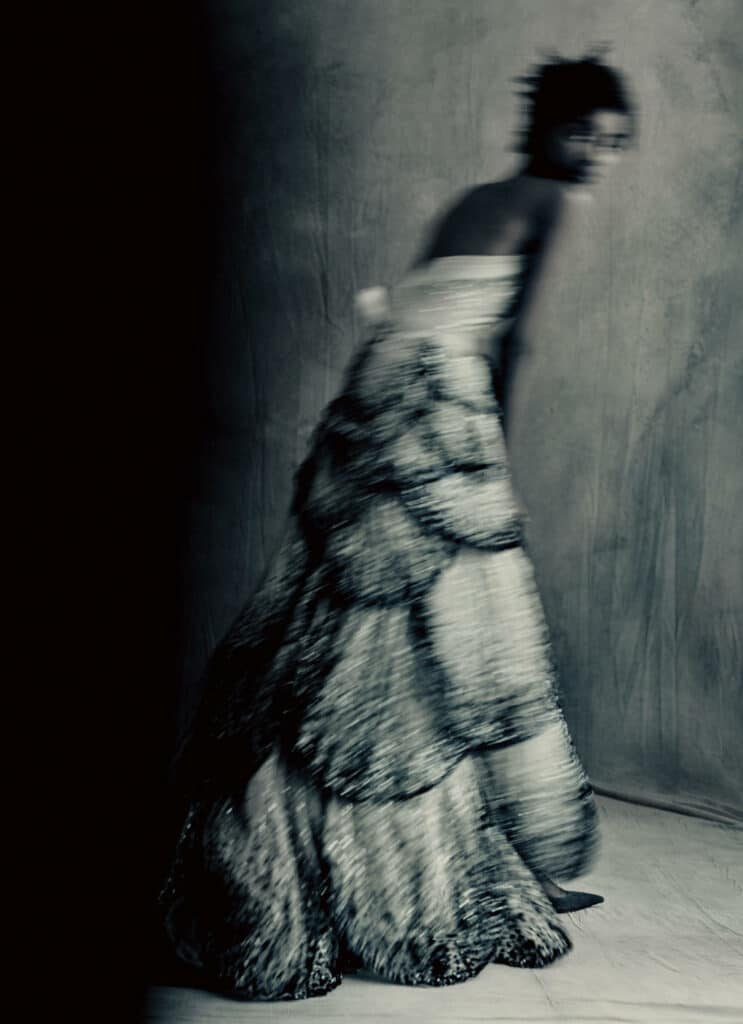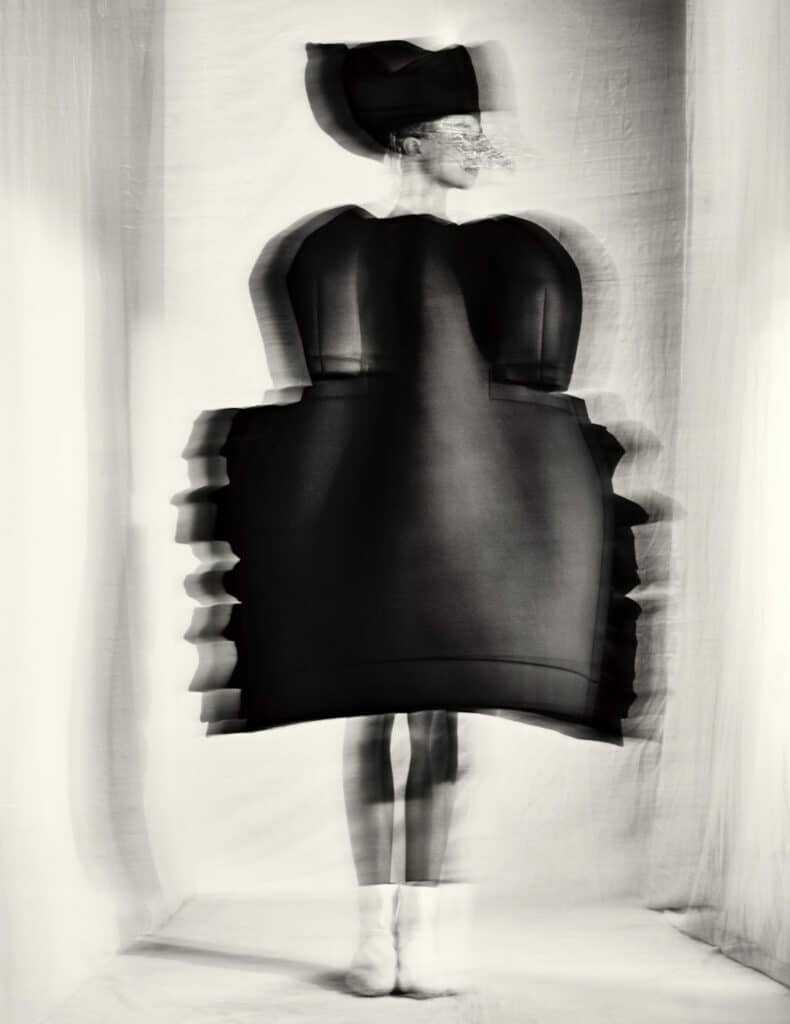 What was he looking for? "The truth! These girls are always in disguise and I wanted to unveil them to try and show their soul. I was looking for emptiness because in the emptiness one can hope for some truth to appear. We were alone in the studio, her were without make-up, their hair was down and I asked them not to do anything. I would take pictures when there was some kind of emptiness, decompression, desert and a spark. The spark is the emotion, those waves that flow between the model and the "Photographers bounce off. If there's no emotion in the shoot, there's no emotion for the viewer."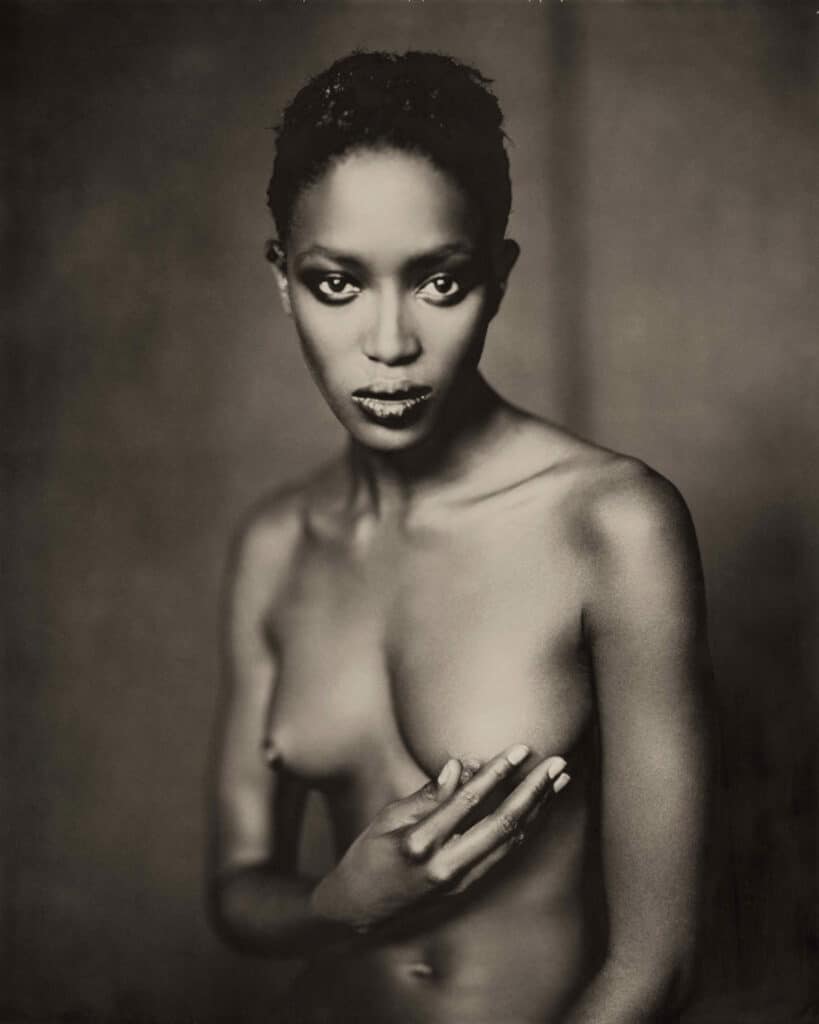 Emotions that were once considered anecdotal have once again become a stable value in photography. We can celebrate openly. Is there a visual scale for emotions? According to Roversi, emotion is the mystery that envelops his portraits and gives them more than a sense of strangeness, of being separate, on the edge of a dream. For someone who is "obsessed with reproducing reality and paranoid about sticking to the surface of things," every photo needs to dig deep. "I have a slightly mystical vision," says Roversi, pleading for sincerity: "A photo is never a lie." His latest celebrity shoots include Kate, now Princess of Wales and, who knows, future Queen of England; "a wonderful person" whom he photographed on her fortieth birthday (with little make-up) at Kew Gardens and whom he wanted to portray as "timeless".
Time is also a photographer's ally when images start to take off. Roversi said of his exhibition at the Camera Obscura gallery in Paris: "To hang a photograph on the wall is the most demanding and precious thing. It's a different way of expressing yourself; the status of the image changes and with it its history. It's a kind of confirmation of his strength, like the consecration of the photographs. They become less dependent on the media and more abstract. suitor pure. For the pictures that fit on the wall, it's a lifetime achievement."
My favorite of the thirty photographs on display: a reindeer. A real reindeer, absolutely royal.
Paolo Roversi, "Portraits" Camera Obscura gallery, 268, Boulevard Raspail, 75014 Paris. Until October 29, 2022.
*Agathe Gaillard, Memories d'une galleryGallimard, 2013
*Paolo Roversi at Studio Luce, Paris, September 23, 2022 © Clara Belleville