Image: Elena Paraskeva
For those of you with a creative touch and an abstract imagination, this is the POTY category for you! This open briefing is perhaps one of the most difficult as the topic can be anything, but that also makes it more exciting! But hurry up because this category will end soon.
So how do you find a creative starting point and shoot an effective abstract? Here are five images from the Abstract & Creative category from Digital Camera magazine's previous 2019 Young Photographer of the Year and Photographer of the Year competitions, with some key tips.
You have until midnight on December 4th to submit your entries for this category. Make sure you enter your shots now for a chance to win great prizes!
1. Double exposure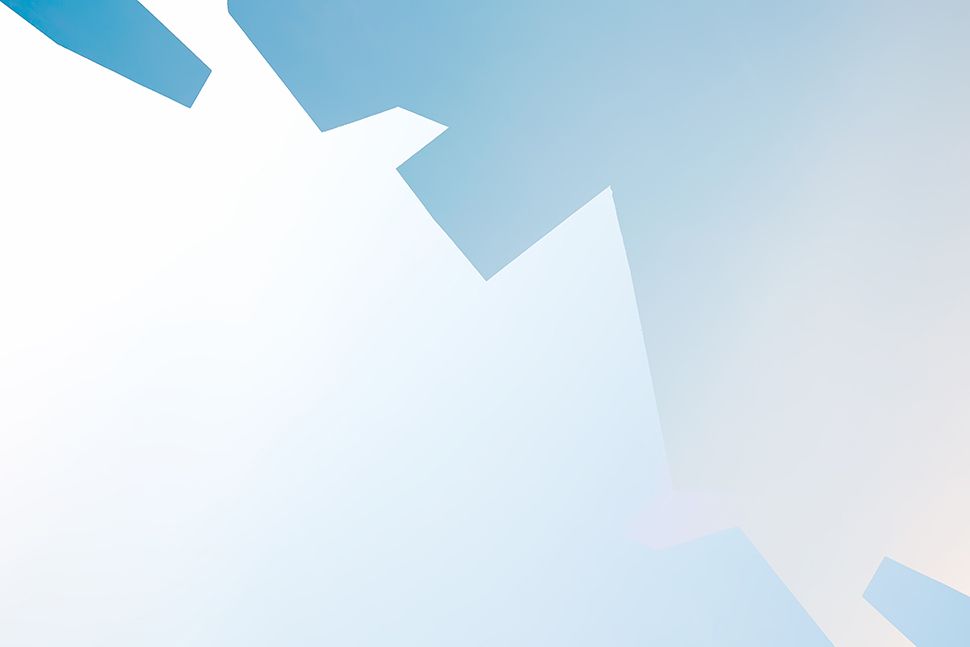 This creative shot was shot by Henrik Spranz. "Using in-camera double exposures can produce surprising results like this," says Henrik. This image shows the famous modern Wotruba Church in Vienna. By taking a different approach and capturing two images in one, Henrik has created something completely unique.
2. Close crop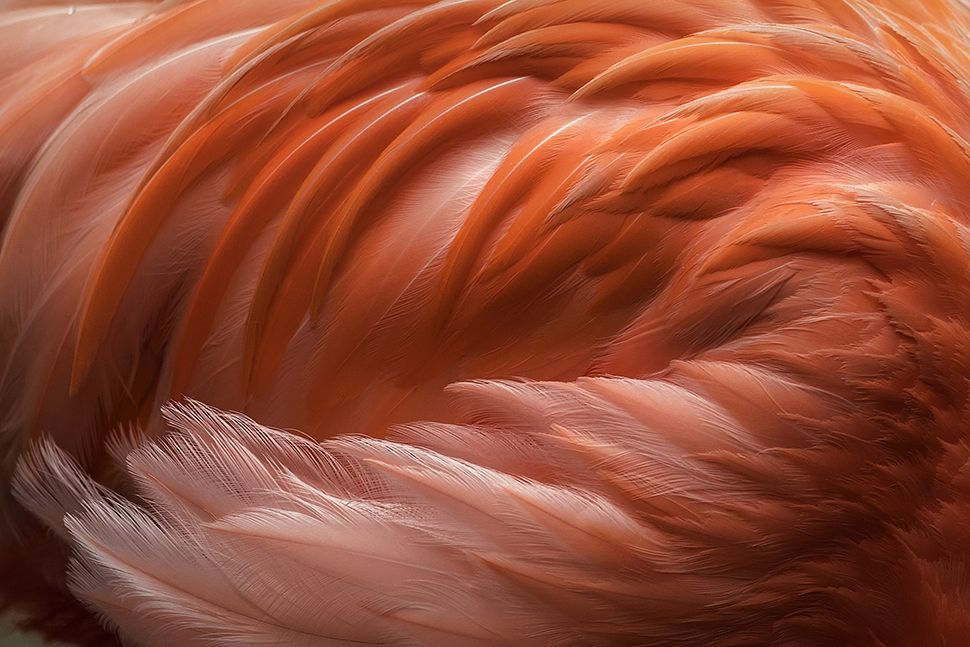 As you get closer to your subject and remove the environmental distraction, you might be pleasantly surprised at what you can capture. David took this close-up of a flamingo. There are many wild and zoo animals where this effect could work, so experiment!
3. Abstract Architecture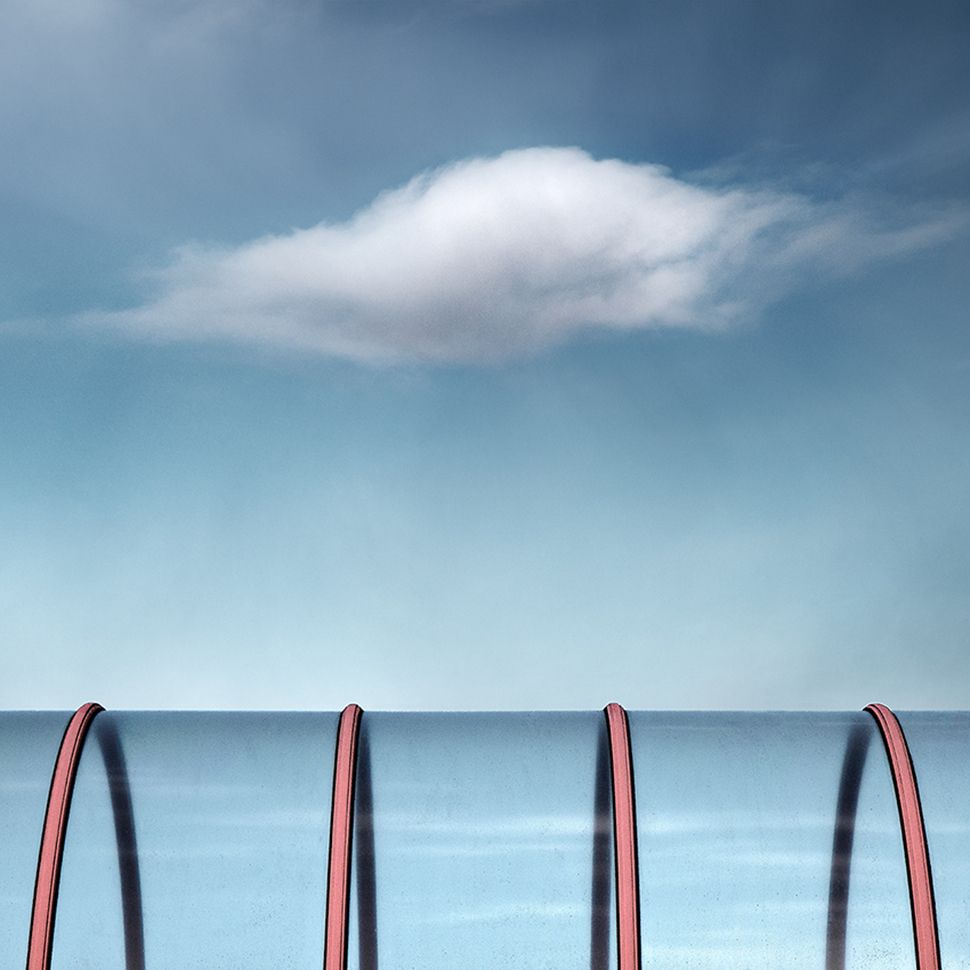 There are many themes that lend themselves to the creative and abstract medium, but one specific genre almost guarantees you a winning shot. Architecture and especially modern buildings and sculptures are a great subject to explore. Capture the artificial structures from all angles and use their straight and curved lines to create captivating results.
4. Be surreal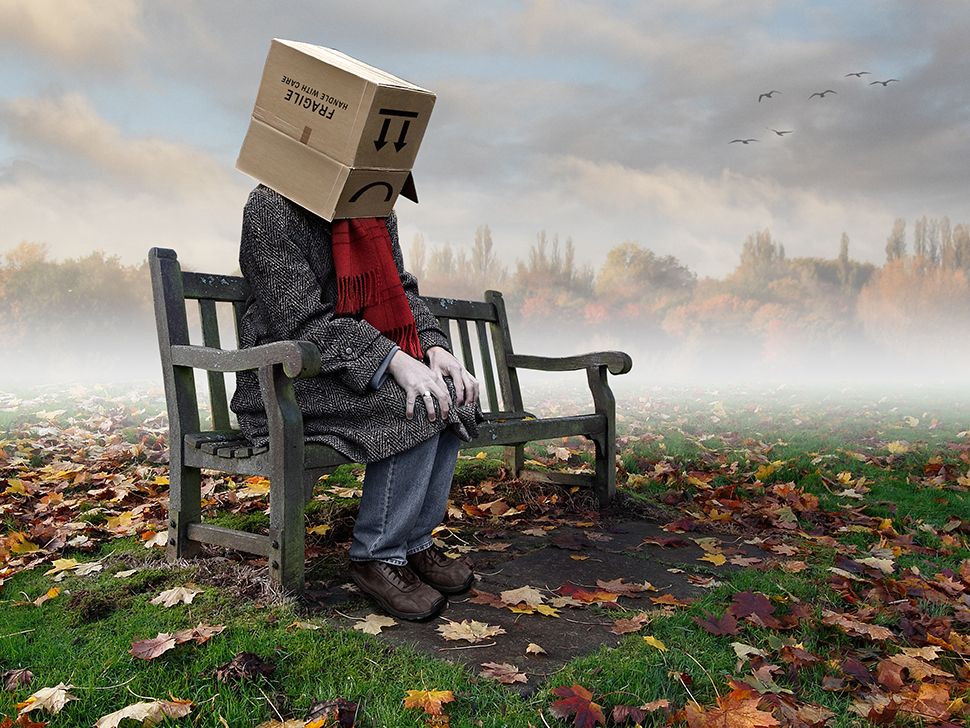 In this POTY and YPOTY category, there are no limits when it comes to post-production manipulation, so see what fun and "out of this world" alternate realities you can come up with! The trick with good Photoshop and editing skills is the source images. So when taking photos, keep the light in mind and how they fit together in the frame.
5. Slow shutter speed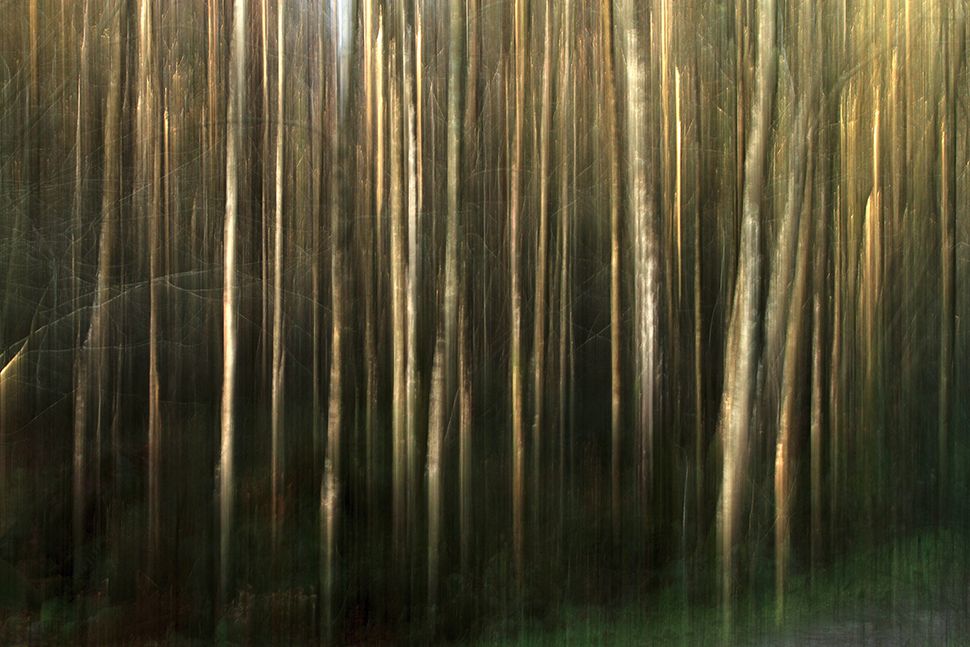 There are many different subjects you can shoot with a slow shutter speed, but natural environments like forests and the sea are great for this type of effect. Try panning up and down on some forest trees or panning back and forth on the sea to capture a surreal effect. You'll need an exposure setting of about 1/8 sec or slower (the pan speed will also determine the effect), so experiment.
Enter the competition here
About the prices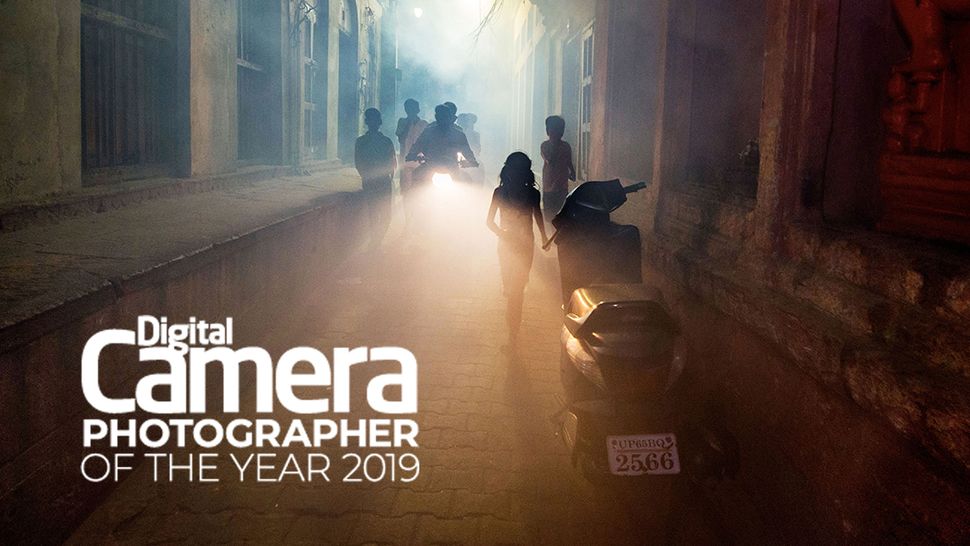 Digital Camera Photographer of the Year is back in 2019 with an incredible £30,000 prize fund up for grabs! This year, participation in the awards is free thanks to the generous support of our sponsors. mpb.com (opens in new tab) and affinity photo (opens in new tab).
The winner of the Urban Landscape competition, selected by the expert jury, will receive a Rohan jacket worth £249. The winner of the crowd voting receives one year Digital Camera magazine subscription (opens in new tab).
The winners will be featured in Digital Camera and Digital Camera World magazines, as well as sister magazines N photo (opens in new tab) and PhotoPlus: The Canon Magazine (opens in new tab), and they get additional exposure through Digital Camera's social media. There is an exhibition The photo show (opens in new tab) in March 2019 and the winners will be invited to a special gala reception.
The overall winner of Digital Camera Photographer of the Year 2019 will win a £2,500 MPB voucher, a £2,000 Rohan Shopping Experience, a Sony A7 III + 28-70mm lens, a Rotolight NEO 2 kit and a CEWE print.
The winner of the Urban Landscape – 25 & Under competition, selected by the expert jury, will win £100 cash and Affinity Photo + Affinity Photo Workbook. The winner of the audience vote will receive Affinity Photo and a one-year subscription to Digital Camera magazine. The top ten of the public voting each receive Affinity Photo.
The overall winner of Young Digital Camera Photographer of the Year 2019 wins £3,000 in cash, Affinity Photo, an iPad Pro, Apple Pencil, a Sony RX10 IV, a Rotolight NEO 2 kit and a CEWE print.
Find out more about the competition here (opens in new tab)